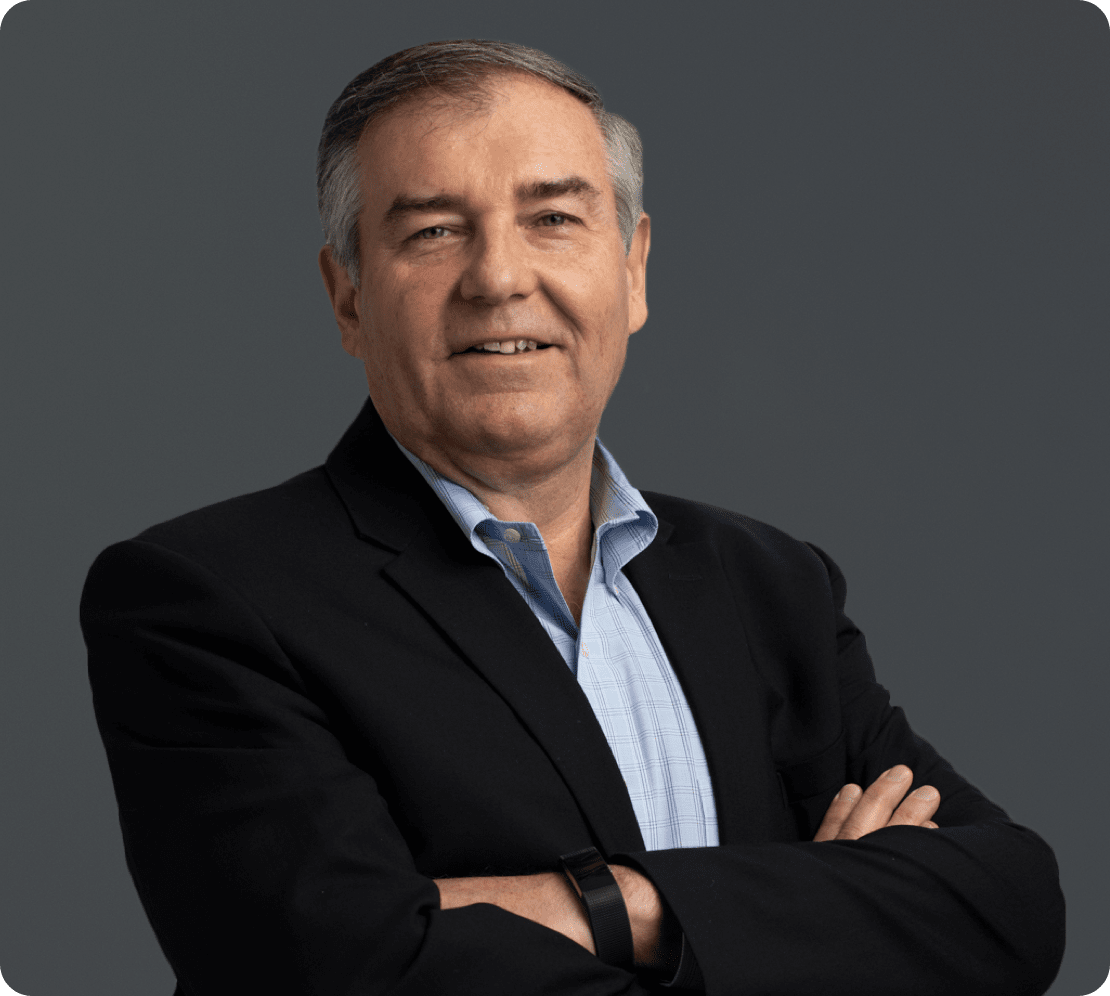 Cliff Mason
Chief Executive Officer
Cliff Mason is a financial services captain of industry, bringing proven leadership and extensive knowledge to his newly appointed role as CEO of Urban FT. His experience spans the payment industry value chain from payment networks and processors to professional services, underlined with extensive expertise in ACH, credit, debit, prepaid, and alternative payment systems, including digital banking solutions. A results-oriented leader and former Executive Chairman of Urban FT, Cliff is revered for transforming organizational structures that do not fit the mold but fit the vision, with innovation, building top-performing teams and forging partnerships focused on optimal efficiency, value and profitability.
During his tenure as President of TASC, the largest independently owned third-party administrator of healthcare payments in the U.S., he drove breakthrough results—doubling revenue and profitability, and revolutionizing health benefits processing with the development of the TASC App, which was recognized by Mastercard as the fastest-growing prepaid application in the industry. Cliff's experience also spans executive roles at world-class payments technology firms including TSYS and TXvia, where he drove substantial revenue growth leading up to the company's sale to Google.
A recognized business savant and leader, Cliff is the recipient of the prestigious Synovus Financial Leadership Award for his demonstrated leadership and interpersonal skills within his organization and community. He was also recognized as Executive of the Year by In Business Madison, received the silver award for Executive of the Year from One Planet Best in Business and Professional Excellence Awards, and the silver award for Executive of the Year (Medium Companies) from Best in Biz Awards.
Passionate about family, community and renovation, Cliff serves on the Board of Habitat for Humanity in Dane County, WI, and is a former chairman of the State Theatre of Georgia.